What's New At Daybreak Digital
News and Announcements from the Daybreak Digital World.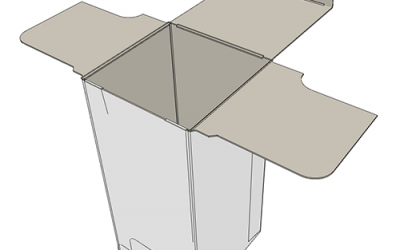 Polytex Environmental Inks is pleased to announce the development of a new line of WB and UV curable flexo-applied, soft-touch coatings for the folding carton and packaging industry. The coatings are designed to provide a rich tactile sensation while offering...